Greek Content Writing Services
Are you in need of high-quality, engaging, and professional content for your business in Greece? Look no further! Our content writing services in Greece are designed to help businesses like yours thrive in the digital landscape. With a team of skilled and experienced content writers fluent in Greek, we offer a wide range of content writing solutions tailored to meet your specific needs.
It's no coincidence that all SEO experts quote the phrase "content is the king". In fact, according to official research, about 90% of online results come from the most popular search engines, especially Google.
Professional Greek Content Writers
Our team consists of professional Greek content writers who have a deep understanding of the language and culture. They are adept at crafting compelling content that effectively communicates your brand's message to your target audience. Our writers are experienced in various industries and can adapt their writing style to match your brand's tone and voice, ensuring consistency across all your content.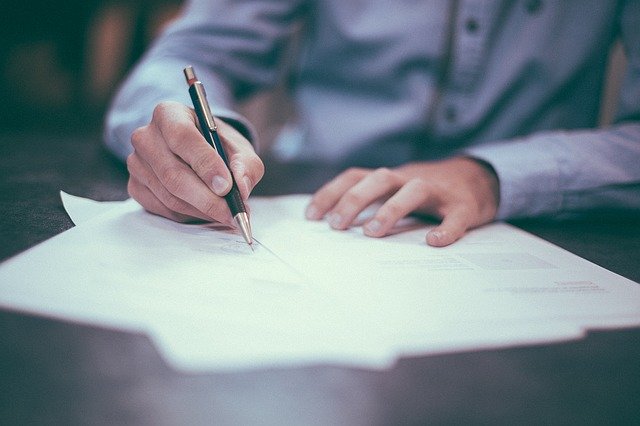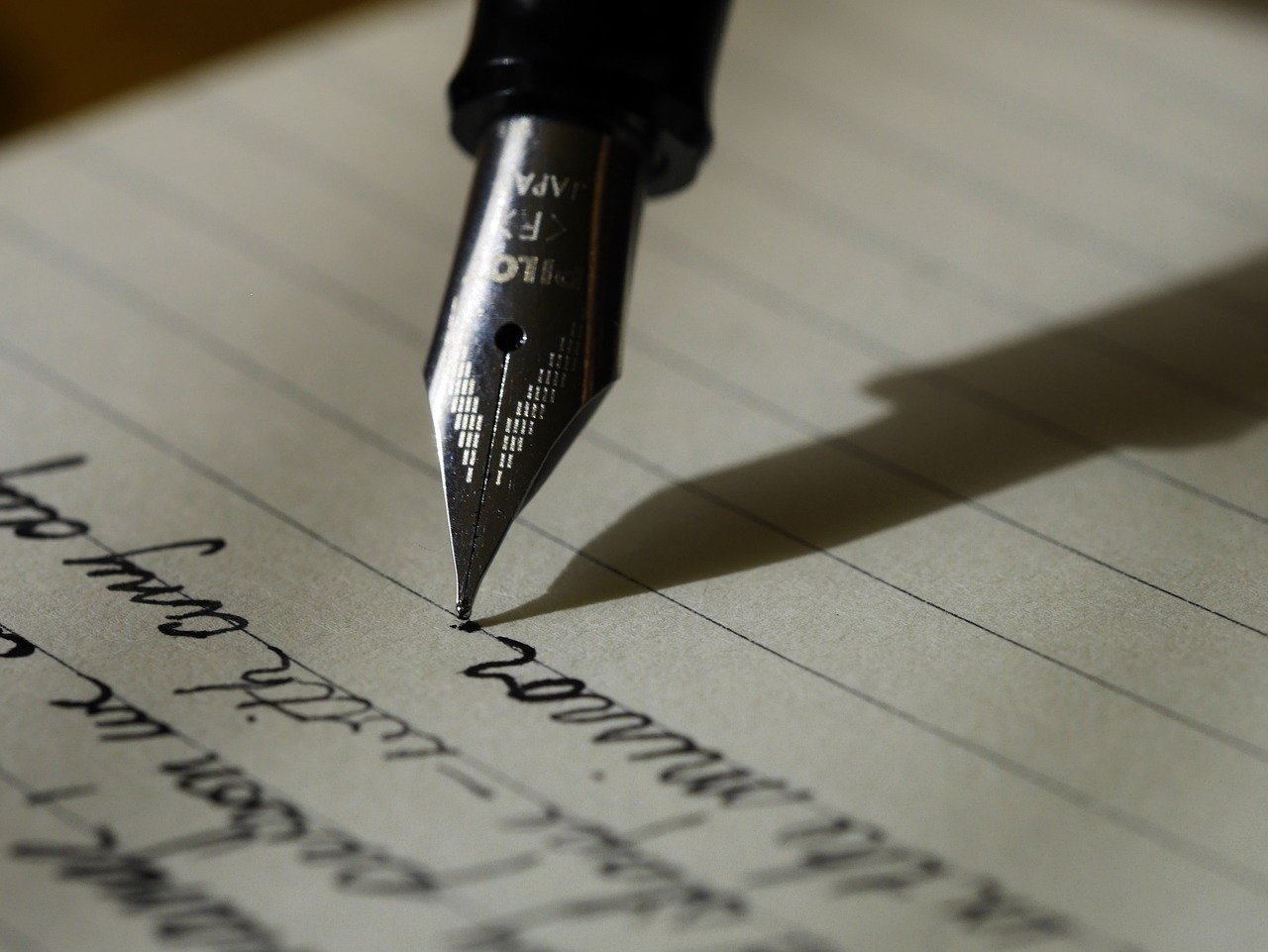 In today's digital age, search engine optimization (SEO) plays a crucial role in driving organic traffic to your website. Our SEO copywriting services in Greece integrate industry best practices to ensure that your content is not only engaging but also optimized for search engines. We conduct thorough keyword research, strategically incorporate keywords into the content, and follow SEO guidelines to maximize your online visibility and rankings.
We offer a comprehensive range of content writing services to cater to your specific requirements. Whether you need captivating web content, informative blog posts, persuasive product descriptions, or accurate proofreading services, we have you covered. Our writers have expertise in crafting engaging website copy that captures your brand's essence and captivates your visitors. 
Additionally, we excel in creating informative and shareable blog posts that position you as an industry expert. Furthermore, our team can skillfully craft compelling product and services descriptions that entice customers and boost conversions. To ensure the highest quality, our dedicated proofreading team meticulously reviews and edits your content, eliminating any errors or inconsistencies.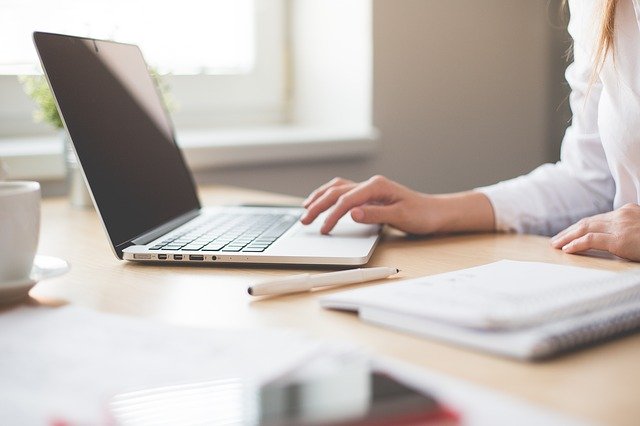 Are you looking for an iGaming Copywriter in Greece? Do you need professional Greek SEO content writing services tailored specifically for the iGaming industry?
Greek Content Writing Prices
We understand that affordability is a key consideration when selecting content writing services. Our Greek content writing prices are competitive and tailored to suit different budgets and project requirements. We offer flexible pricing packages that allow you to choose the services you need while staying within your budget. Our transparent pricing ensures that you receive excellent value for your investment without compromising on quality.
Ready to elevate your online presence with captivating Greek content? Contact us today to discuss your specific needs and receive a personalized quote. Our team is dedicated to delivering exceptional content writing services in Greece that will help your business stand out, engage your audience, and drive success in the digital realm.
Cost per Word: 0.07€ - 0.09€
*Discount for permanent collaborations and large number of texts