SEO Keimena is a Greek Copywriting agency that has been active in the field of online marketing services for the last 15 years. The team that currently makes up the core structure of our company, started their career in online services as Freelancers. Slowly, the development of partnerships and increased demand for our services spawned the idea of creating a company that would provide high quality internet services at an affordable cost.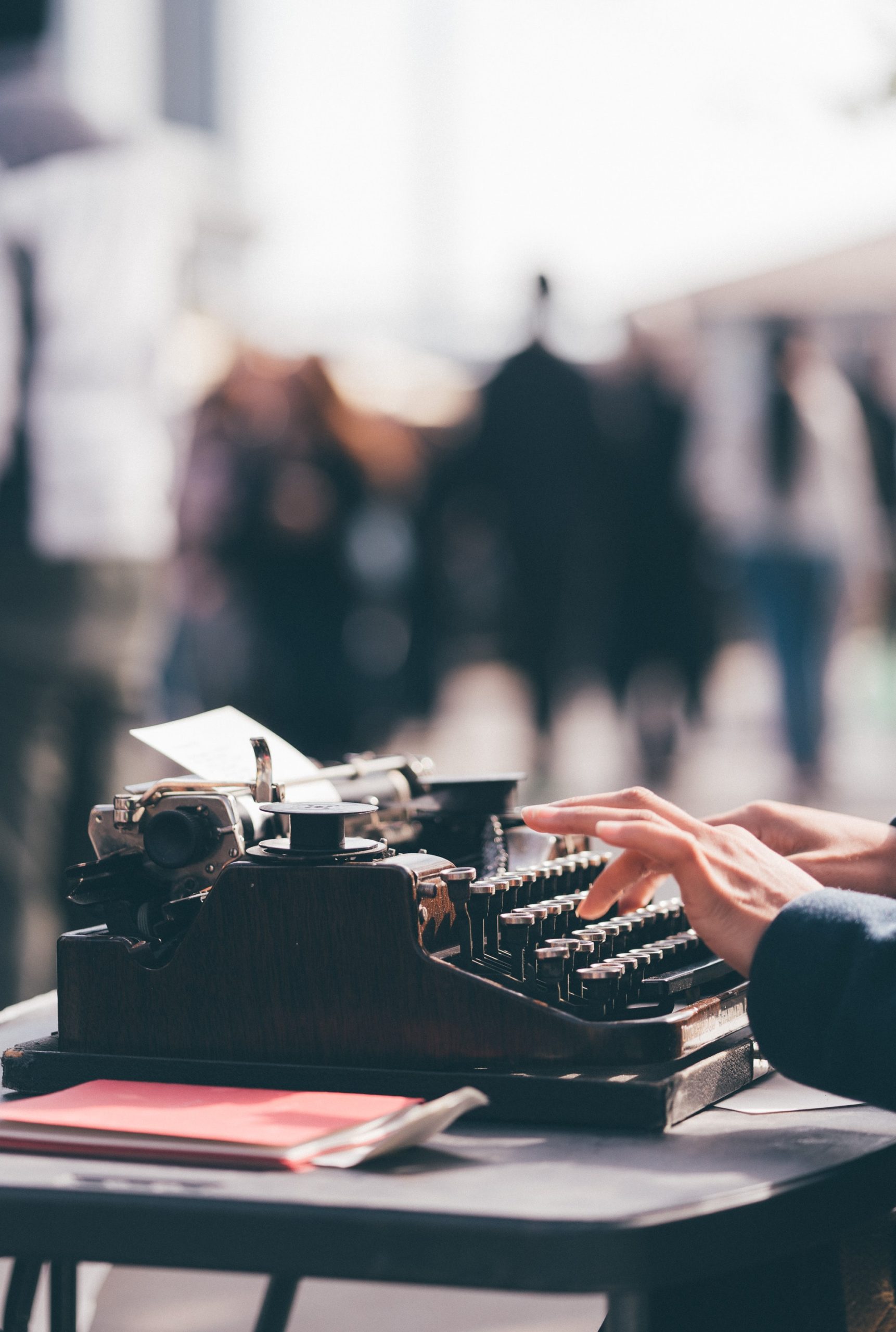 Seo-keimena.gr provides high quality SEO content writing services, aiming to optimize websites for search engine results. Due to the increased importance and of course the demand for this type of services, we have created a department that is exclusively dedicated to these services.
Our experienced and specialized staff consists of seo copywriters and content writers with extensive experience in seo copywriting. Quality content is only a part of the factors that affect the SEO of a website, however it is the most important.
As a text writing company, seo-keimena.gr provides a wide range of seo texts that will meet the needs of any website. We are able to undertake successful copywriting for any type of company and for any blog topic, which will contribute to the rise of the website in the results of Google and other search engines.
What services do we offer?
The SEO content writing services offered by our company extend to a wide range of texts. Specifically, the texts we undertake can be grouped into 4 main categories:
Website's content
Blog Posts
Product descriptions
Information about Services
We can also undertake the enrichment of texts that you already have on your website. In this way, we ensure lower costs for you, with the same results.
Why choose us for website copywriting?
As mentioned above, the secret to our success in website content writing is our expertise on the specific subject matter. Our many years of experience and the ability to deploy a team of experienced copywriters exclusively to provide high quality services is also what ensures guaranteed results.
Our enthusiasm for what we do is one of our key qualities. Qualities which are complemented by our expert knowledge in Search Engine Optimization and optimized copywriting, and of course our staff's continuous seminars and trainings.
Affordable Prices
Our philosophy as a Greek Copywriting Agency is to provide high quality services at an affordable cost for everyone. We understand the economically challenging times and adjust the cost of our services to reflect this. For this reason, at seo-keimena.gr you will find the lowest prices for website copywriting and even with several additional free benefits. For more information about the type of our texts and their cost, you can refer to the respective service.
Talk to us about your own website needs, and let our experienced seo content writers give you the best possible solution promptly and reliably.